What is the purpose of a wheelchair? It is defined as "a chair fitted with wheels for use as a means of transport by a person who is unable to walk as a result of illness, injury or disability".
Why do some children who have had cancer need wheelchairs? The most common reason is that the cancer itself has affected their ability to move around independantly, either by the tumour affecting the legs or by it possibly pressing on the spinal cord or nerves. Another reason is that of immobility during treatment leading to a child not being able to walk anymore and needing to relearn this skill. Lastly, the treatment for cancer is often aggressive and has long-term side effects which can negatively impact a child's mobility.
But there is always HOPE!
A while back we donated a wheelchair to a young man called Jordan Tromp. His mom wrote to us recently to tell us the following:
"Jordan absolutely loves the mobility unit and it has changed his life. He is much more independent and my husband and myself are thrilled. The school principal has commented that this was the best thing we ever did for Jordan… At school he is quite the hero and the envy of the other kids who want to ride it. It has helped him to make a friend or two as well. In the shops he is also independent and leaves my side for short periods."
This is the impact that one object can make to a child who battles cancer.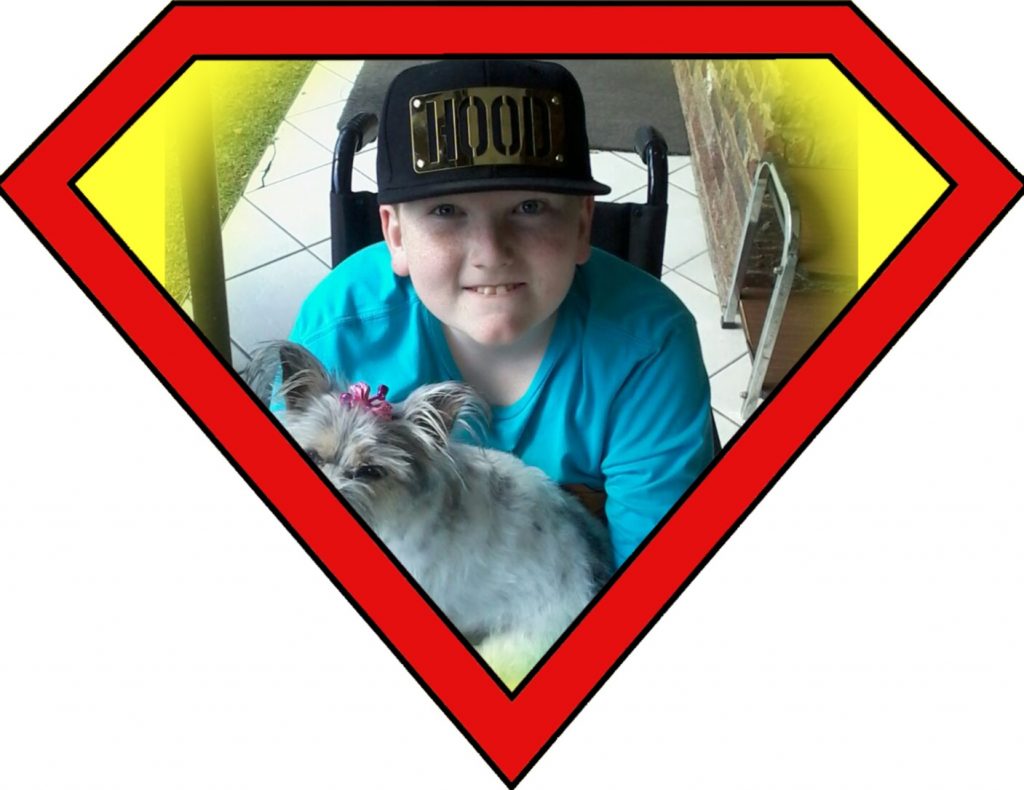 And just a few weeks ago, we had the joy of donating another two wheelchairs via CHOC to children in Bloemfontein. Here is the little boy who received one of the chairs. Our HOPE is that we will hear a similar story from his family of how this chair has improved his ability to really live.
This is the difference you make by donating to Cupcakes 4 Kids with Cancer!